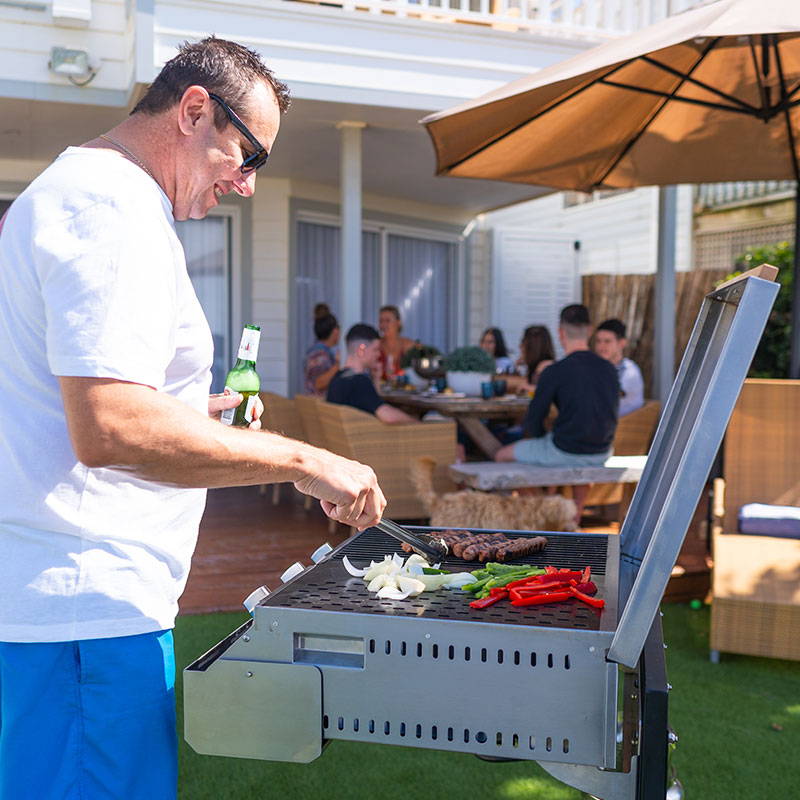 Australia's favourite
FOLD AWAY bbq
304 Grade Stainless Steel
SPACE GRILL CONTINUES TO REinvent THE AUSSIE BBQ
We revolutionised the market with the world's first full size space-saving fold away BBQ and then Improved on our initial award-winning design to release the Space Grill Plus with high-quality internals and more options built in. The upgraded Space Grill models offer the same high quality craftmanship and innovative space saving design with new features.

Both Space Grill models are large enough to easily entertain family and friends and are simple to clean with the patented removable drip tray. When finished BBQ'ing you simply fold away the Space Grill to maximise your outdoor space.
2 Burner Grill 640mm X 335mm

3 Burner Grill 640 mm X 485 mm
our customers love their space grills
"With the depth of our new balcony being limited to 1.5m, we knew space would always be at a premium for us.When we saw the Space Grill at the Sydney Home Show in mid-2016, we immediately fell in love with the idea of a foldaway BBQ. I've finally installed the Space Grill - it was quick and easy, and the Space Grill team were very helpful when I had questions.Top product, top support - gotta love it!"
Sean, Wollstonecraft NSW
"I first saw the Space Grill BBQ on Foxtel and it immediately got my attention. When I called them up it was very comforting speaking to the inventor and owner of the business as he answered all my questions and explained the product perfectly. I couldn't image using any other BBQ as we are limited with space. It cooks great and is very easy to clean. The cooking area is much bigger then it looks on TV. Highly recommend a Space Grill to anyone looking for a BBQ."
Eddie, Ashfield NSW

"I came across the Space Grill whilst watching an ad and was instantly hooked on the concept. Christmas was around the corner and before I knew it it was on my wall.Cant stop raving about it and it's by far the best BBQ I've ever owned, and I'm quite picky when it comes to BBQ's.We recently mounted it with a pizza oven and was cooking pizza in under 5 min."
Kris, Fletcher NSW

This is the best purchase ever. Space saver and looks neat with clean lines. The service for this bbq was exceptional. Delivery within 24 hours and on having a few hiccups with ordering incorrectly on our part this problem was corrected within a few hours. Service is exceptional. 100% best ever buy.

S Berger NSW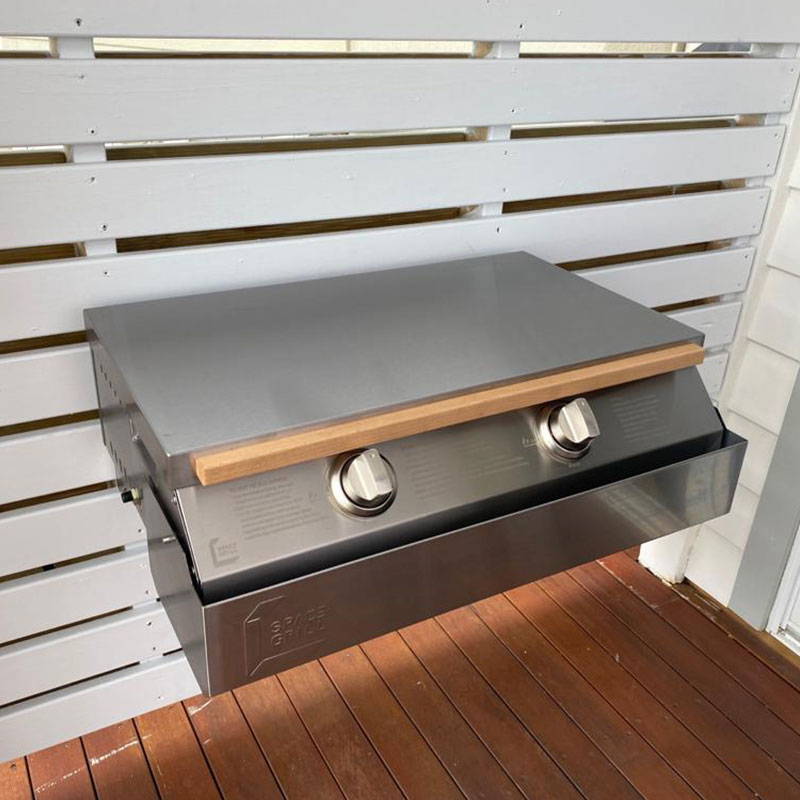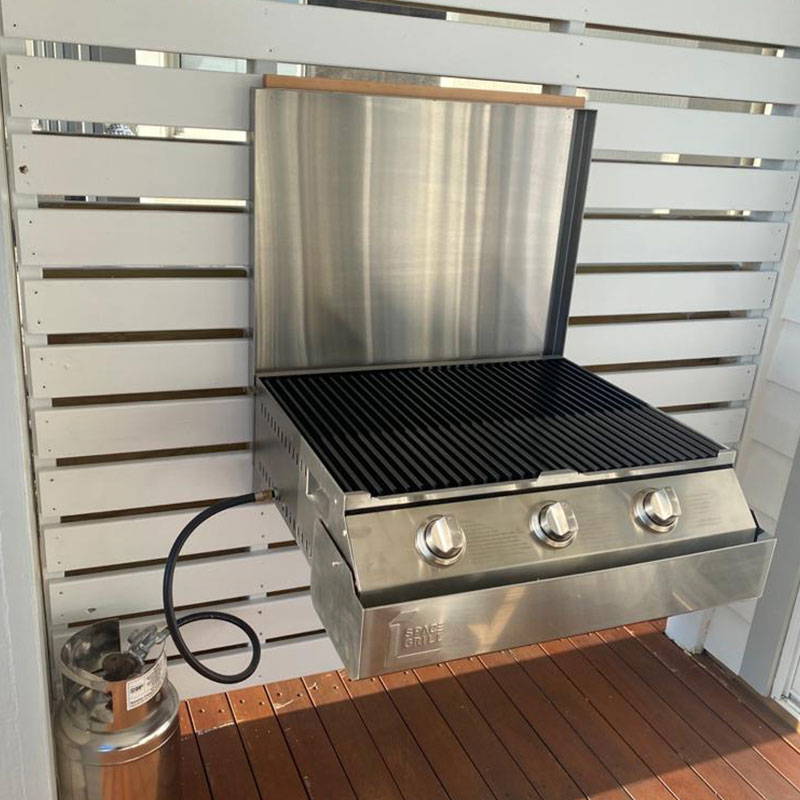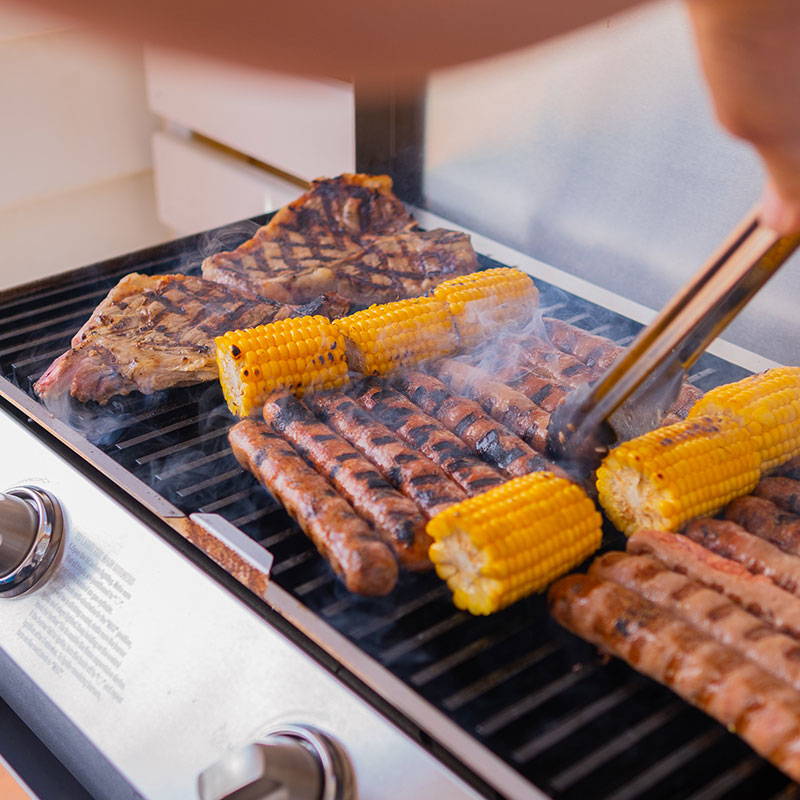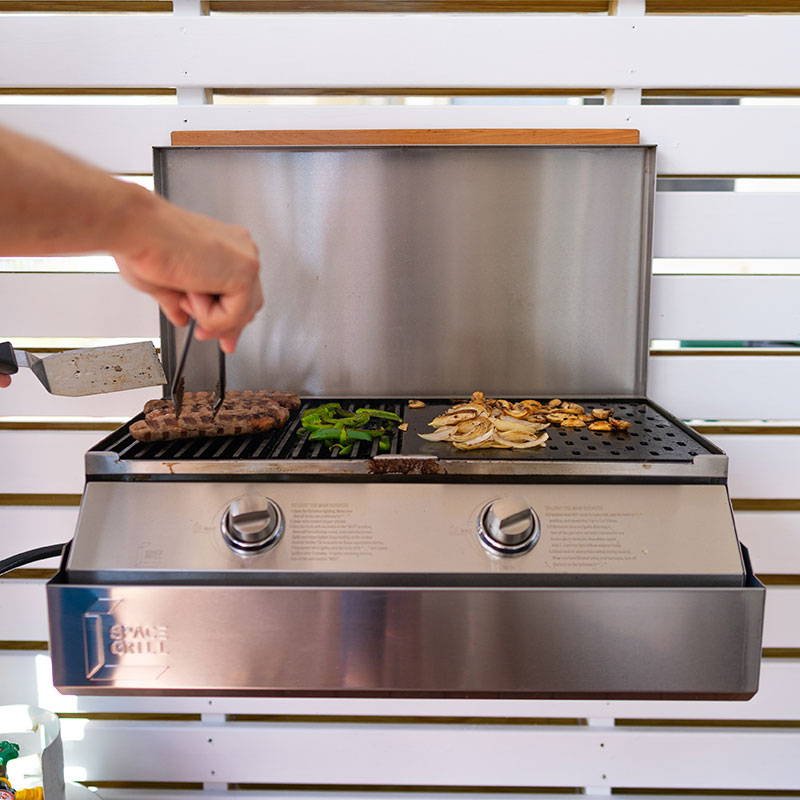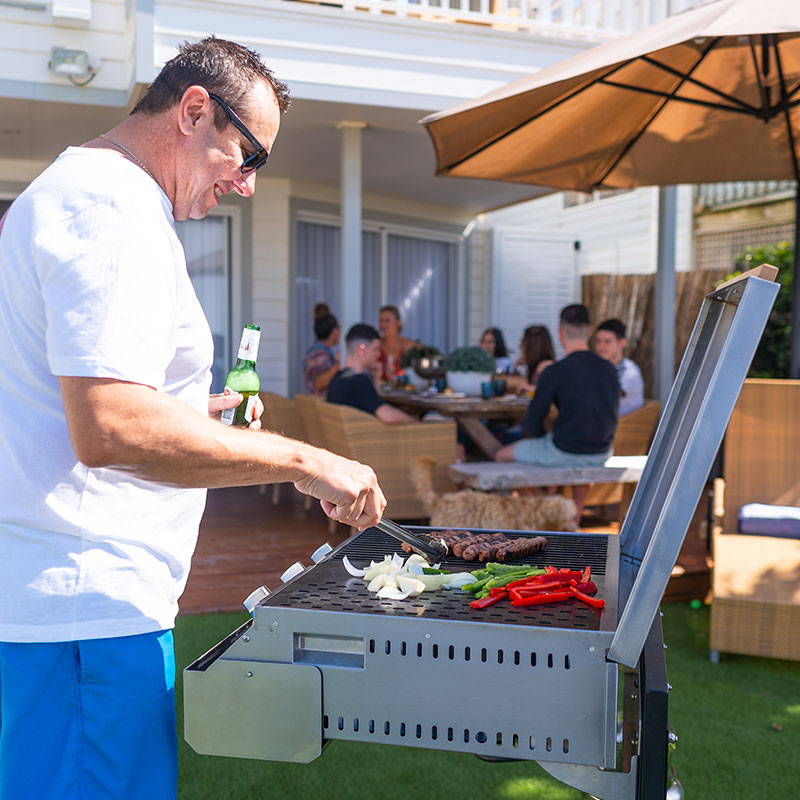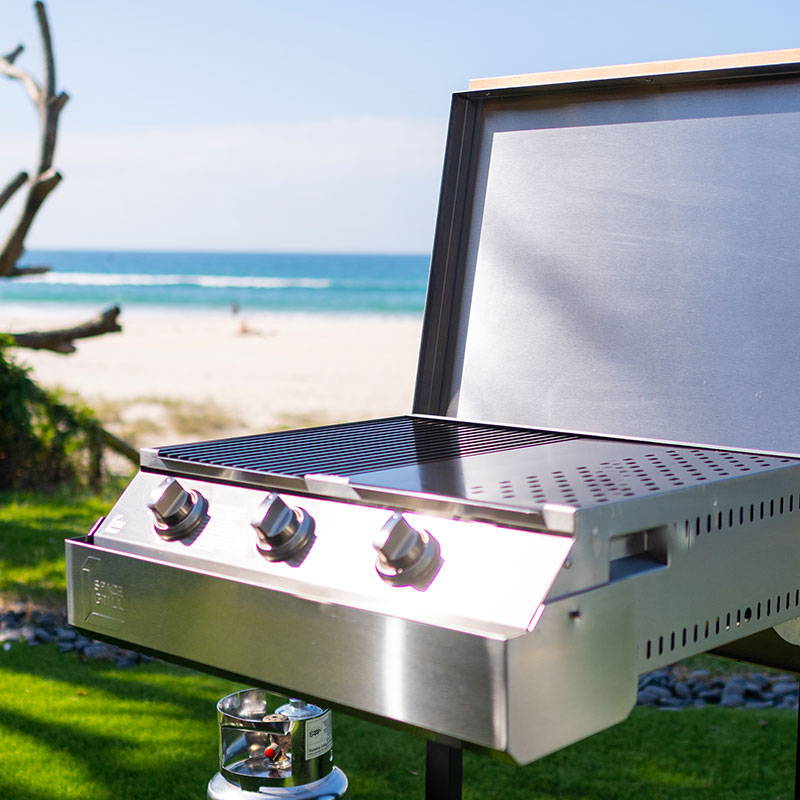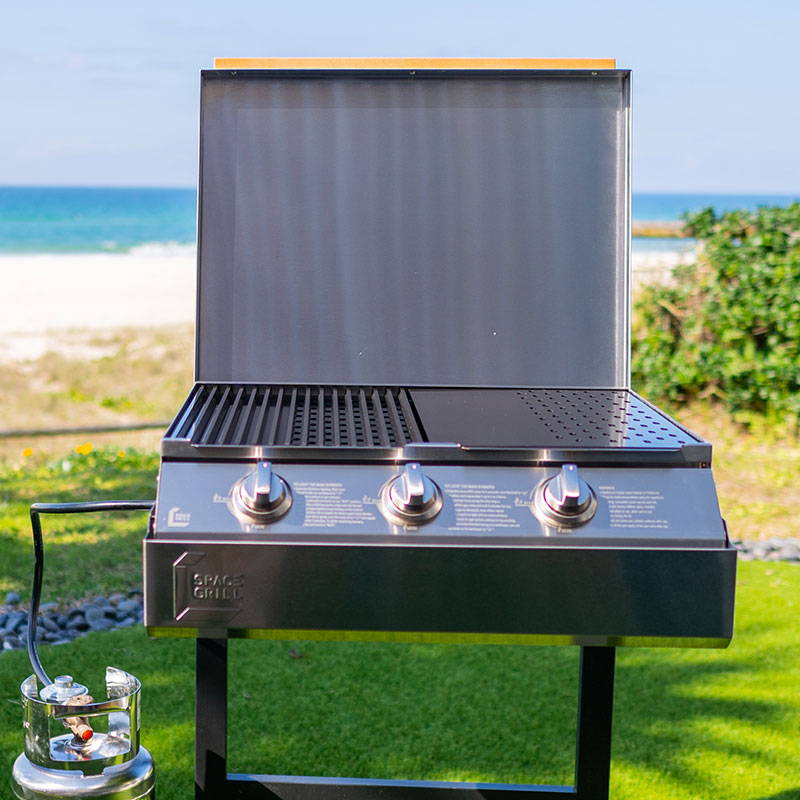 Recently the Space Grill won the 2018 Vesta Award for the Best Outdoor Gas BBQ. Beating many other well known brands to take home the top award.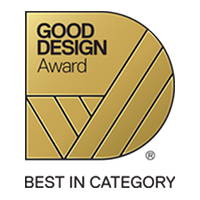 The Space grill was amongst some of the 2016 worlds best designs taking home the award for Best in Category voted by the Good Design Awards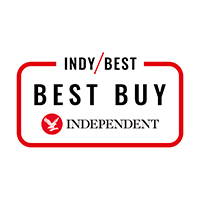 The Space grill won the 2017 Indy Best Buy Award in it's category. The Indy best Buy awards are a thriving, digital review service that has become a go-to destination for 'consumer reviews that count' .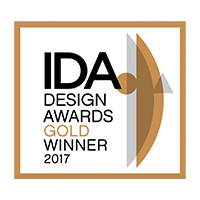 SpaceGrill took home Gold at the 11th Annual IDA Awards in the "Patio/Garden Furniture and Accessories" category.

Each Space Grill is backed by a
5 year manufacturers warranty
Don't risk it with another brand.
If it's not a Spacegrill then it doesn't have our 5 year LIMITED warranty